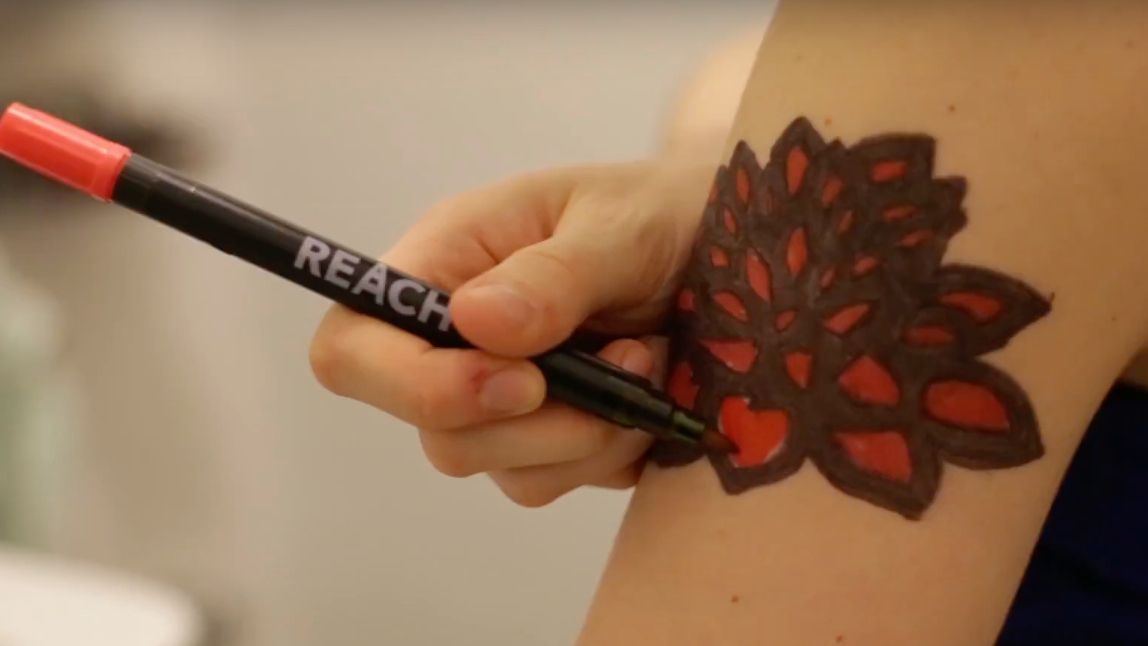 REACH is an app and service that helps people realize goals that seem just too far out of reach to be achievable. Using pictures and tattoos to track daily progress, REACH makes goal-keeping a ritual and shows that every achievement deserves care, honor, and celebration.
Erase the Monster is an original screenplay based on based on REACH. I co-directed, co-produced, and co-edited this short film with Carly Simmons. Carly did the cinematography, and we created the video using Adobe Premiere. 
The screenplay is available
here
. Storyboards are available here. Made in collaboration with Carly Simmons for our Video Storytelling class, taught by Michael Chung. Jenna Witzleben is our actress. The video won two awards in our department's film competition: Best Costumes and Best Actress.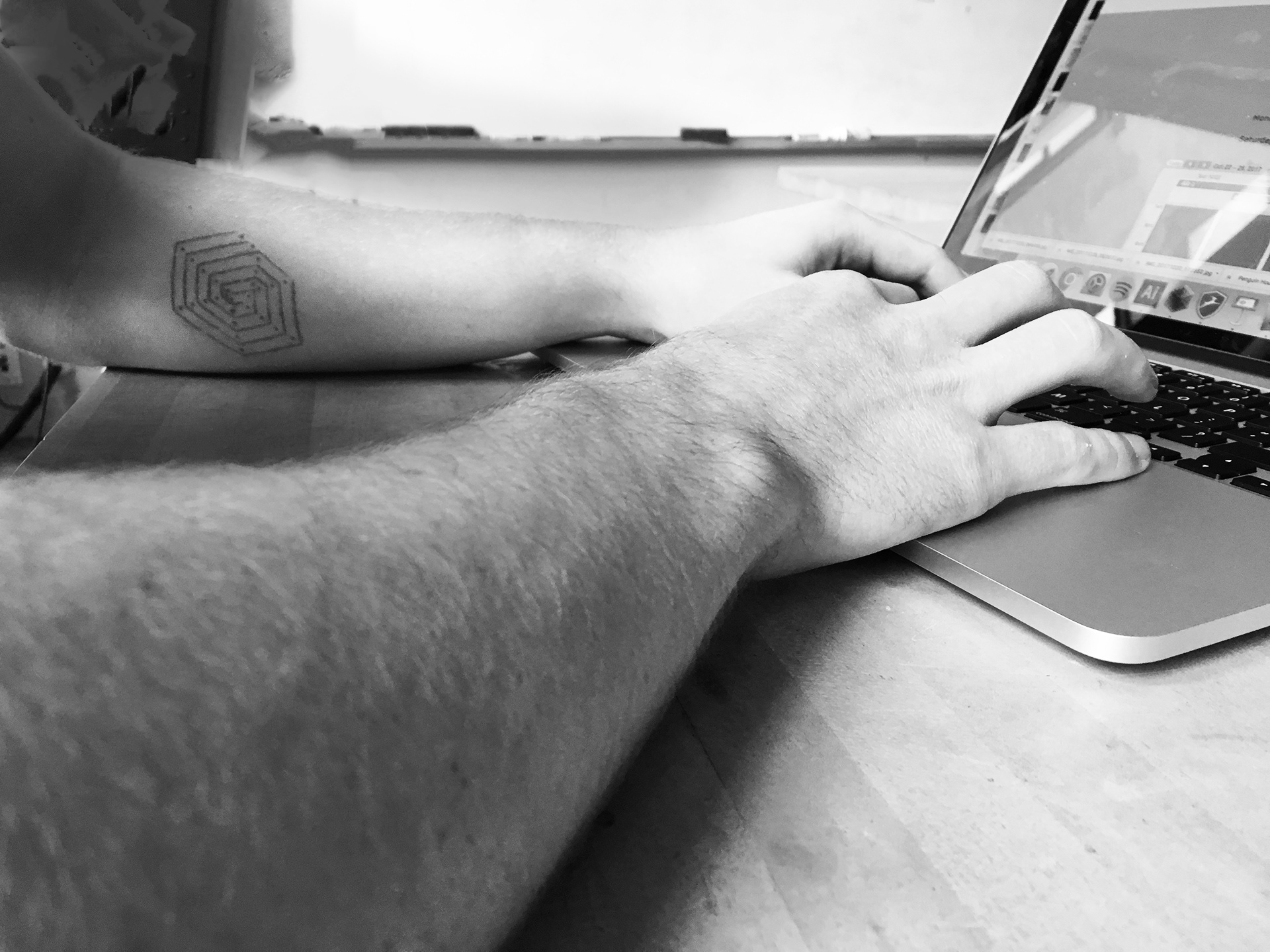 On the first day of Affirming Artifacts, Allan asked us to name a fairly trivial aspect of our lives that could be described as a "total disaster." While trying to compose a sentence in my mind that would describe the angst of my entire life of being less than five feet tall, I raised my hand and, when Allan called on me, looked at my hand and blurted out, "Anything more than this high off the ground."

One hundred concept drawings later, I had a much better understanding of my total disaster than when I'd first vocalized it. Not only did I draw a multitude of ways to make myself taller, but I also thought about ways to bring objects closer, reimaging interior spaces, shopping experiences, and home organization. I thought about the whys of my problem – why is this a problem for me? what does it mean for other people? What are analogous situations? how does it make me feel? – and envisioned ways to celebrate the infinite number of body shapes and sizes instead of designing a world for averages. I contemplated ways to address the vulnerability I feel when I need to do things as simple as standing on my tip-toes in public.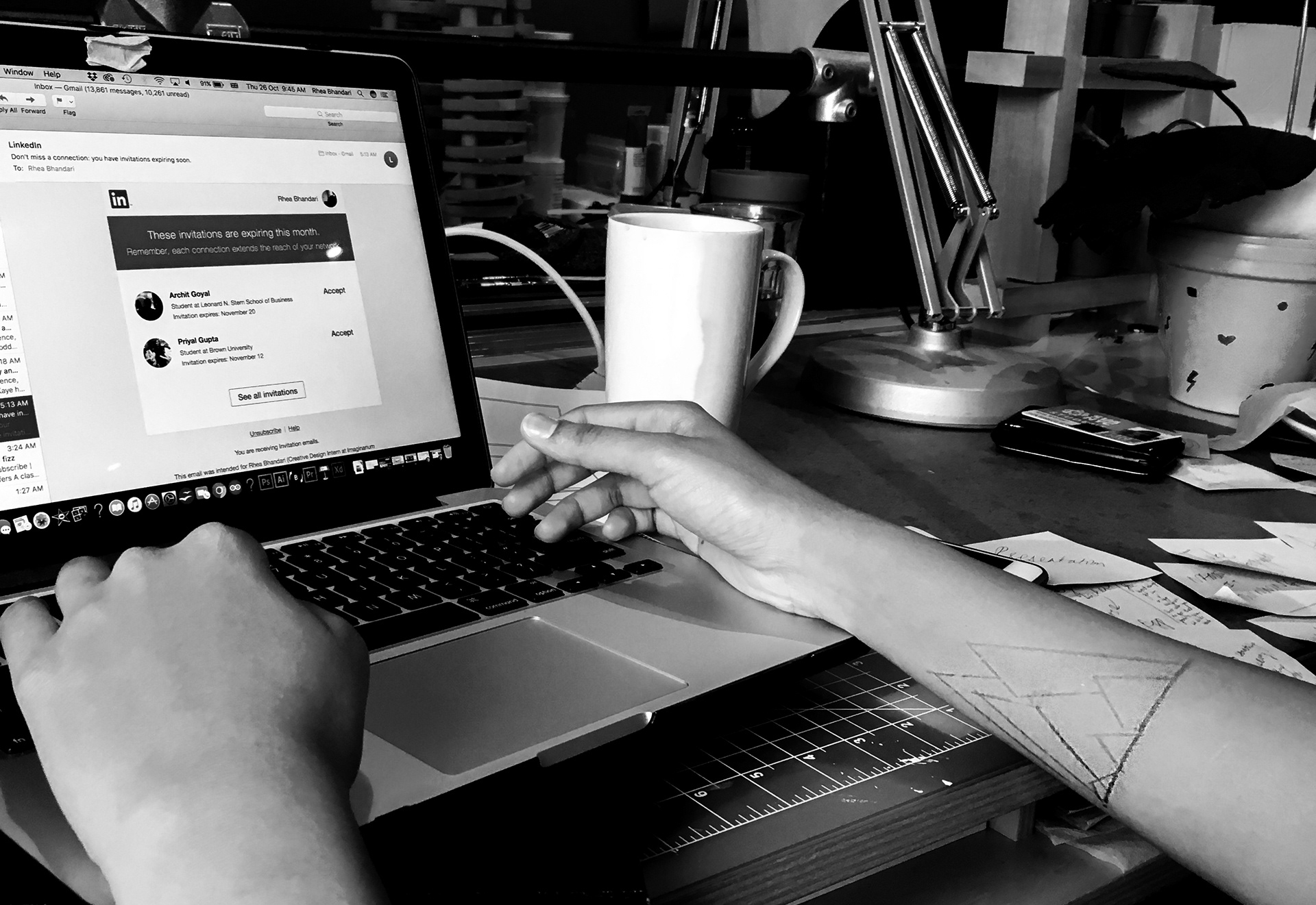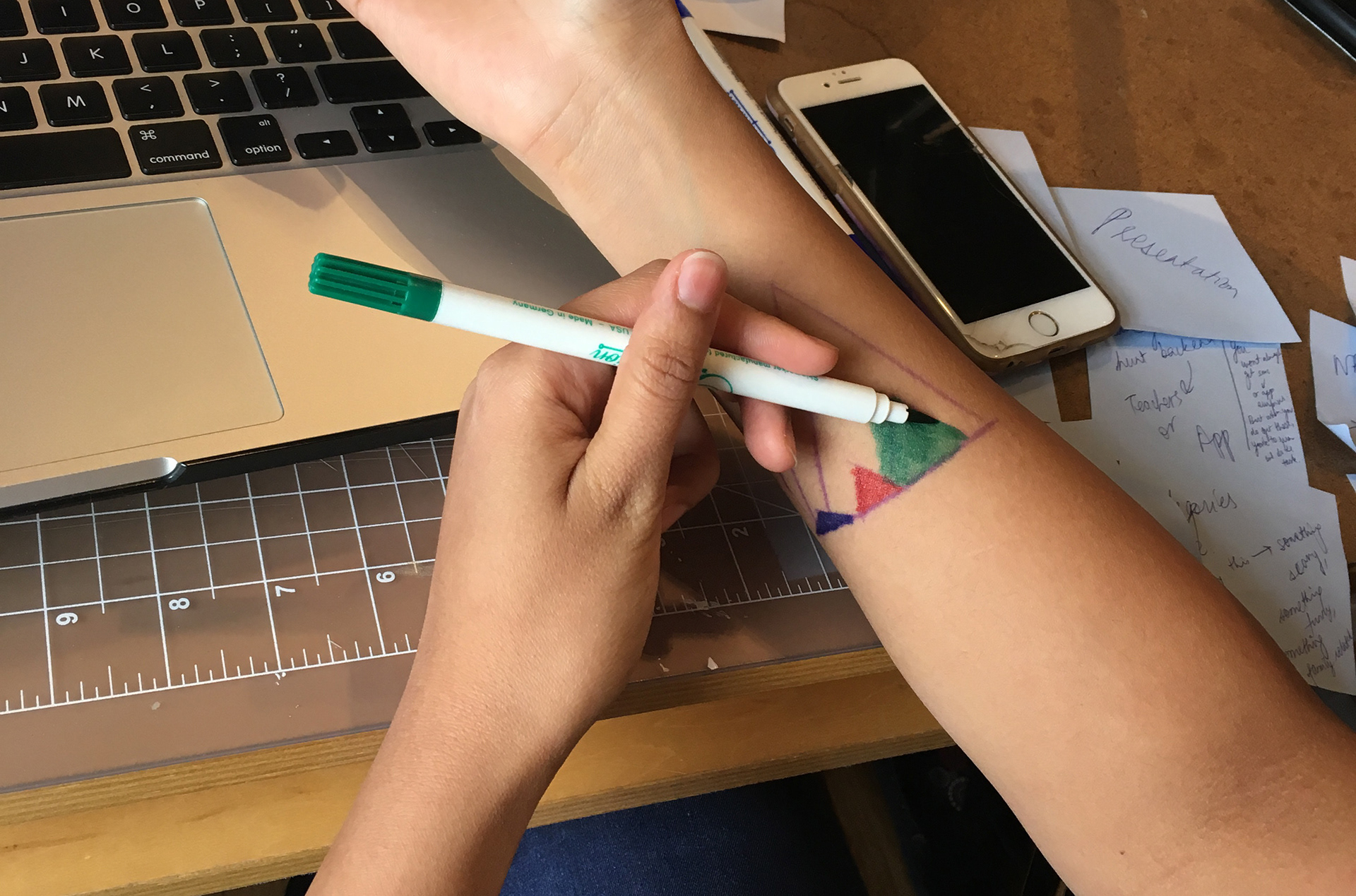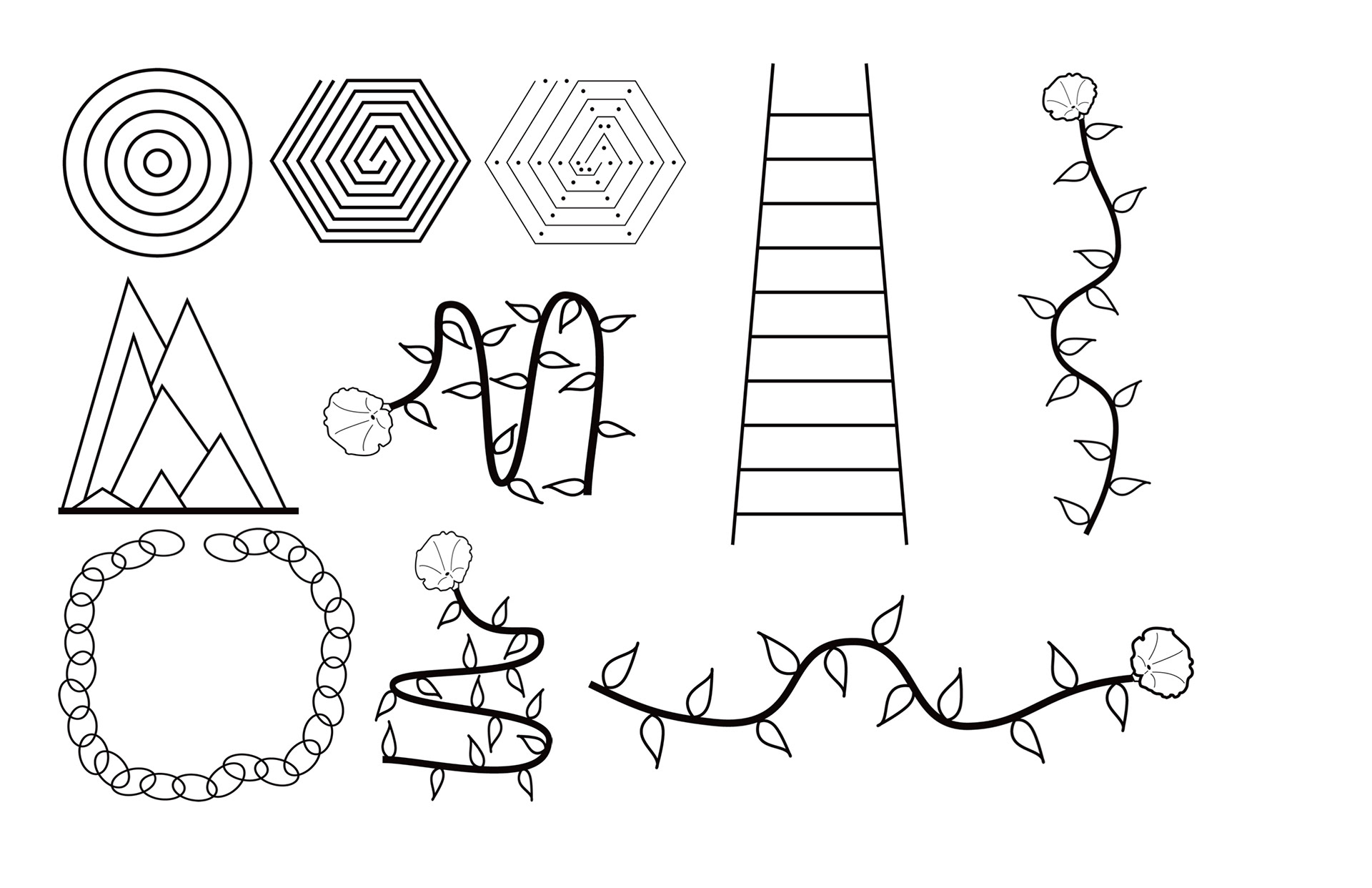 I drew a lot of ladders, or things that were essentially ladders, so it should not have been surprising when that motif appeared later on in the project.
In the second week, we were tasked with making a service. I reflected on the vulnerability I often feel with my short stature in public and extrapolated to other aspects of identities that can fatigue one's dignity due to societal problems, like race, gender, or socioeconomic status. I came up with two services that together embodied the metaphorical tag line, "Levantando la gente y bajando las cosas":  "Lifting people and lowering things."
With that, I deviated from the realm of physical accessibility products and did not return for the remainder of the project. However, after partnership week and app week, Allan still saw a vision for my project that I had not yet seen: "It's a service that helps you reach… anything. And it's called Reach." Though it took me a little bit to understand, I finally saw something there.
Reach became a goal-keeping app. After Live Surface week, it became body art. Currently, it is a subscription temporary tattoo service, providing people with designs and markers that allow those people to transmogrify progress into art and even conversation or connection. Even Reach has more rungs to climb, but I believe it has certainly demonstrated its potential.